Traders Day Trading & Kenny's Elliott Waves Blog
Free Newsletter!
Having trouble viewing this newsletter?
Copy and paste this URL into your browser to view as a web page.

https://www.tradersdaytrading.com/Stock_Market_Trading-Forum.html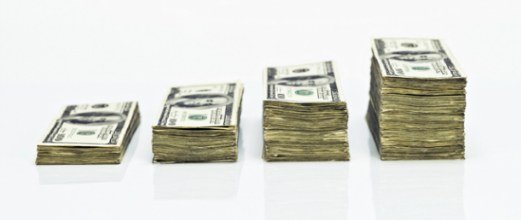 Learn How to Trade...
Learn How to MAKE MONEY!
---
The New Traders Day Trading Forums

Hi folks,

This is just a quick note to let you all know that I have now launched a brand new forums section.

I have had a number of requests, and as part of the ongoing development of the 'Traders Day Trading' site, I am very pleased to announce the creation of a new Forums section, the Financial Trader Online.

http://financial-trader-online.tradersdaytrading.com/

The Financial Trader Online is the new much improved Traders Day Trading forums where users also have the facility to create their own group forum, get their articles published, or even create their own blog pages....all within the Traders Day Trading website.

I will explain more at a later date. Meanwhile, I would appreciate it if you could please take a few moments to register and create your own profile page so that you can become part of our new community today.

As this is a brand new feature, we will no doubt come across a few issues that need to be resolved so please do not hesitate to use the contact form on the website, or contact me by email if you experience any problems or come across any issues that are still outstanding.

Visit the Financial Trader Online Forums
financial-trader-online.tradersdaytrading.com

Thank you for subscribing to

Stock Market Trading,

please do us a big favor an send it to a friend.
Kenny
---

Learn. Practice. MAKE MONEY!
With Stock Market INVESTING 101


Click Here
Learn How to Trade
Stock Market Game
Beginners Trading Course
Free Interactive Spread Betting Tutorial
Free Position Size Excel Worksheet with Calculator
Subscribe to Receive
Free Newsletter
---
Tradersdaytrading.com

provides free information and analysis
to be used for educational purposes only.
Full Terms & Conditions Available at tradersdaytrading.com